side projects
fun and else
Todoer App
I like breaking down complex problems and finding the most elegant and minimalist solutions. In the myriad of to-do apps, there are not too many that bright you delight. However, while you read this – 10 more just popped up.
I admire the basis of Trello, so here's my take on personal task management. Featuring 2 column layout To-Do and Done, ability to specify task's details, add sub-tasks, assign due dates together with a friendly character Tod 🤖 provides you a clean and friendly space to organize your thoughts (feelings and to-dos) in a distraction free zone.
Shopping list app: iOS
In the year of 2000+ shoppers are still walking around with pieces of paper in one hand and a phone in another. Why not combine them both? Stufffs is our spin on centuries old problem – elegant and fun way to store your shopping list items.
🍌🍊🍎🥚🍕🥒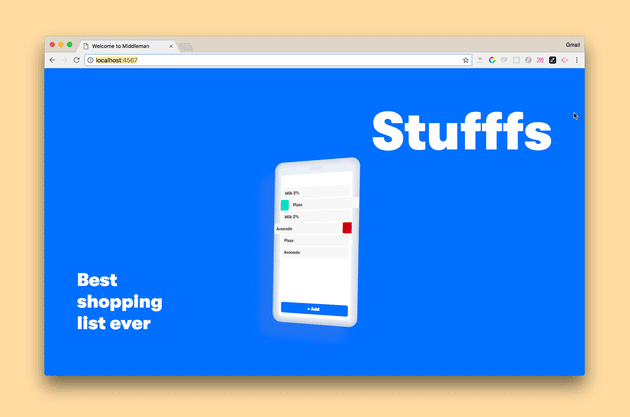 Promo website with animations and transitions made by yours trully.
StatusGator iOS app
Had a lot of fun helping out some friends with coming up with this minimalist iOS app UI design for statusgator.com.
Cool beans 🐊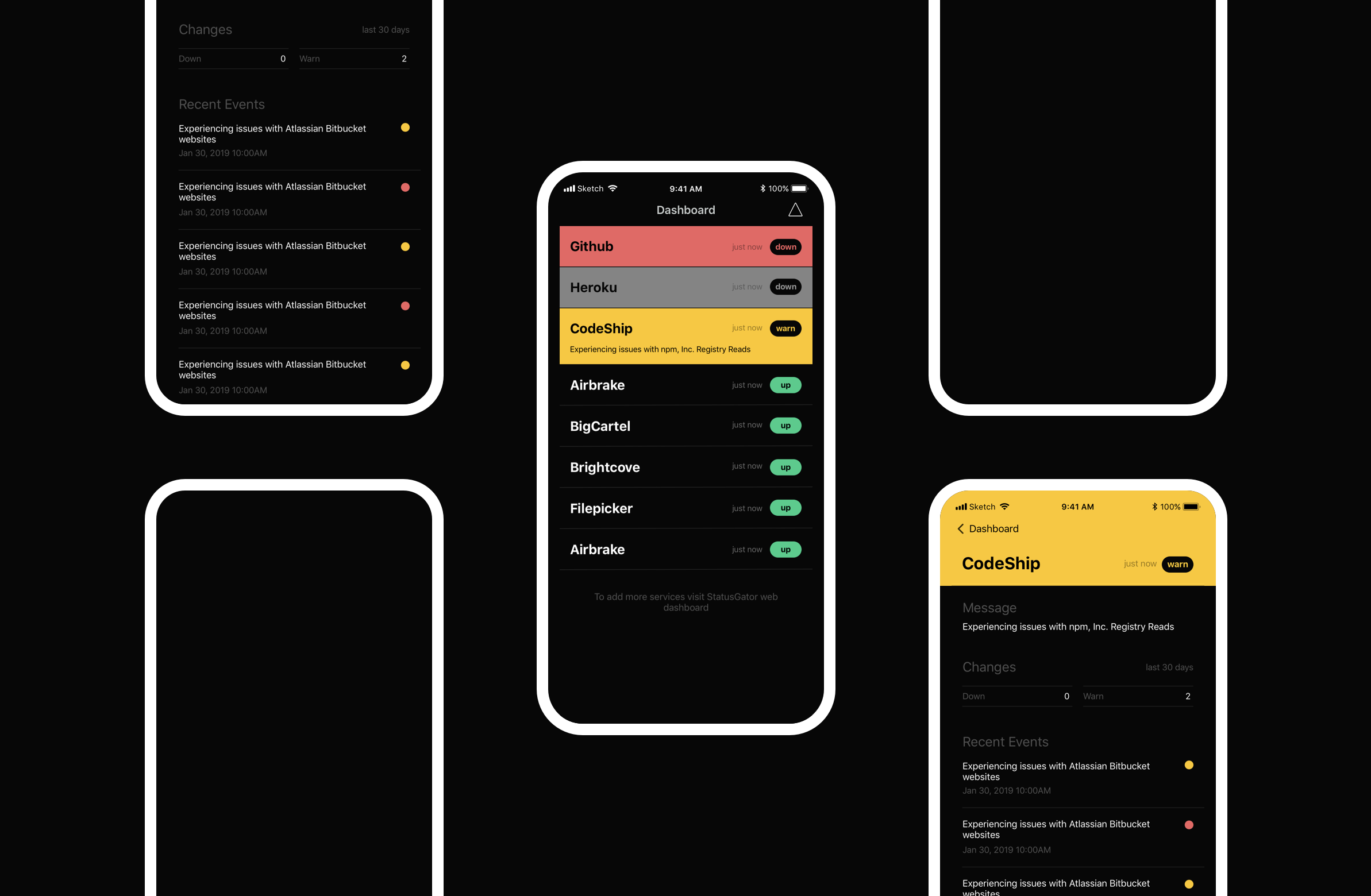 Pet Health Awarness
Learning should be fun, hence here's a fun project of mine for a purpose of learning AngularJS: featuring a variety of CSS animations and transitions, illustrations by yours truly and loads of GIFs with cats and dogs (who doesn't like that!).
In spite it getting a solid amount of traffic and being loved by thousands (mostly, my co-workers), Google still won't let me place ads on it due to the insufficient "high-quality content" and "meaningful user experience". What is good content then, Google? 🐱🐶🥒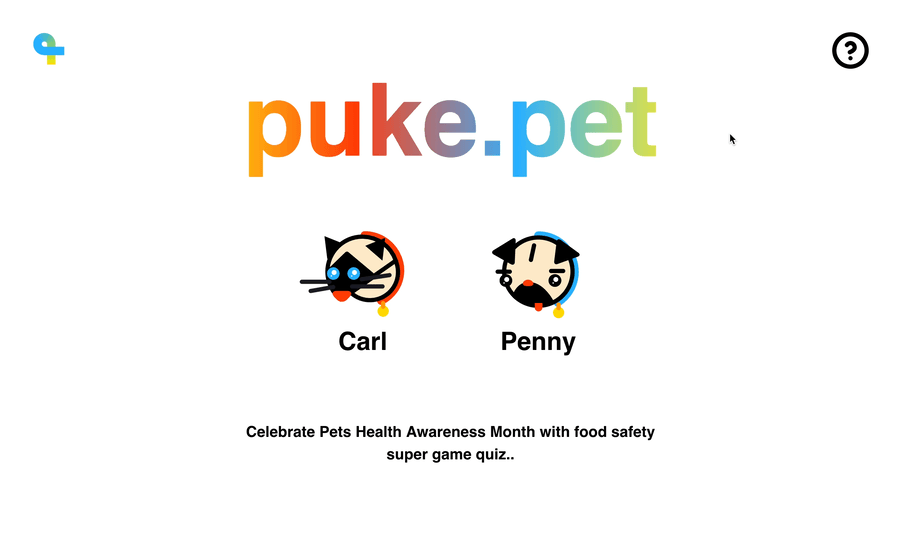 ChicaGolang
I had an opportunity to help my friends who run Chicago Golang meetup with logo and standalone internet web site: desktop and mobile version.
Golang and go responsive! Ta-da.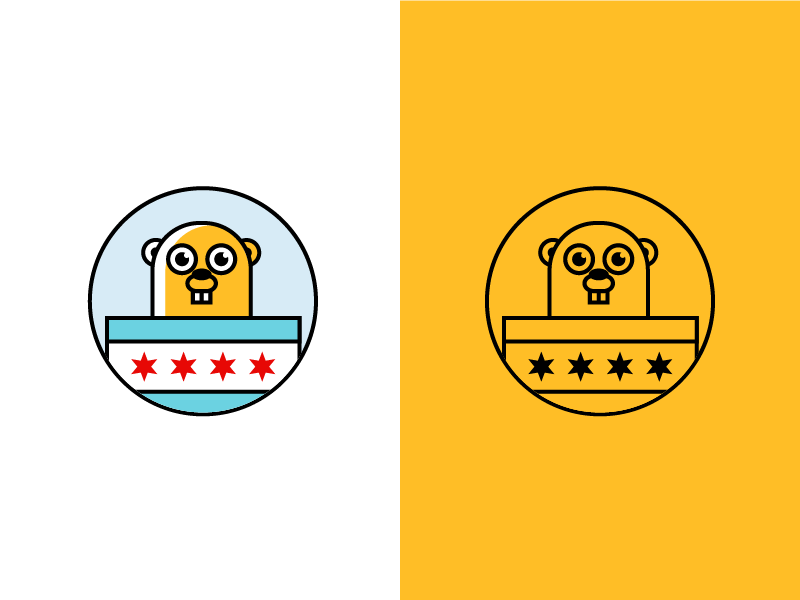 Perfect logo making apportunity.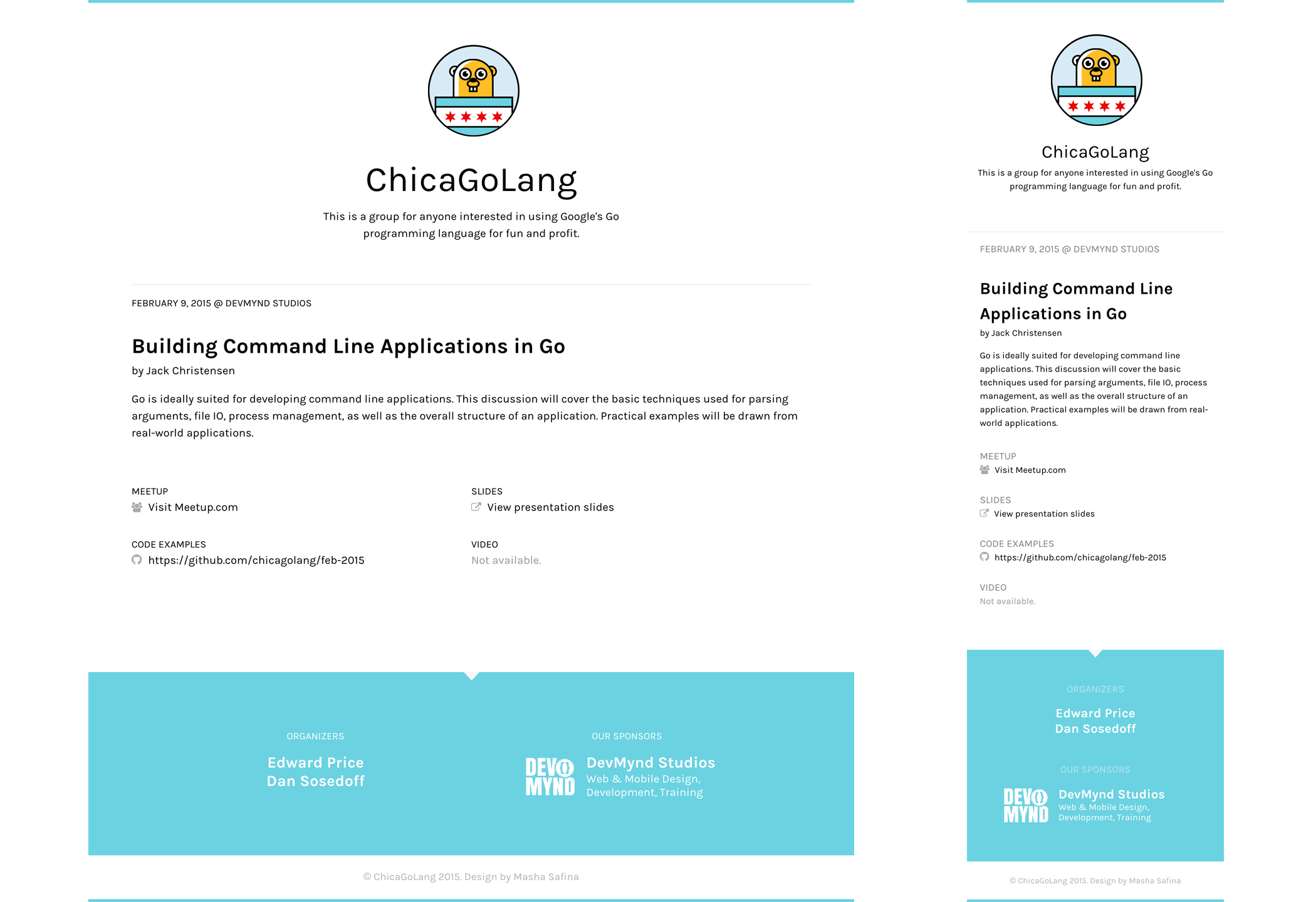 Bitrun
Bitrun lets you run your code snippets, share them and even embed! Supported languages: Ruby, node.js, Golang, PHP, Go and many more. This is Work In Progress and more things are coming.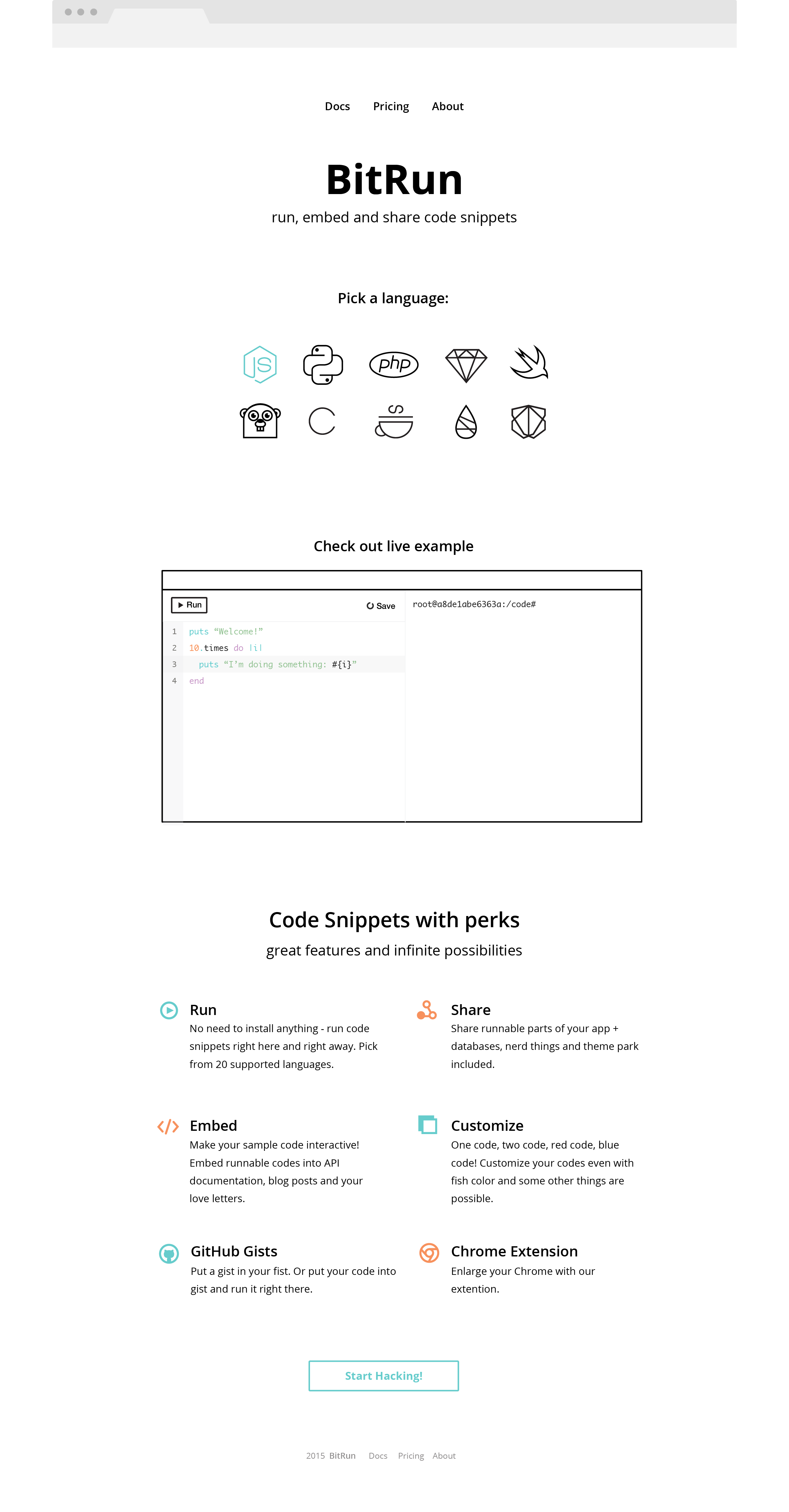 Instafeed
Once there were dark times when Instagram did not have a desktop version but only mobile App. My friend and myself built Instafeed. It gained popularity organically and had a good amount of traffic.
Sadly, when Instagram became a corporation they told us to shut it down.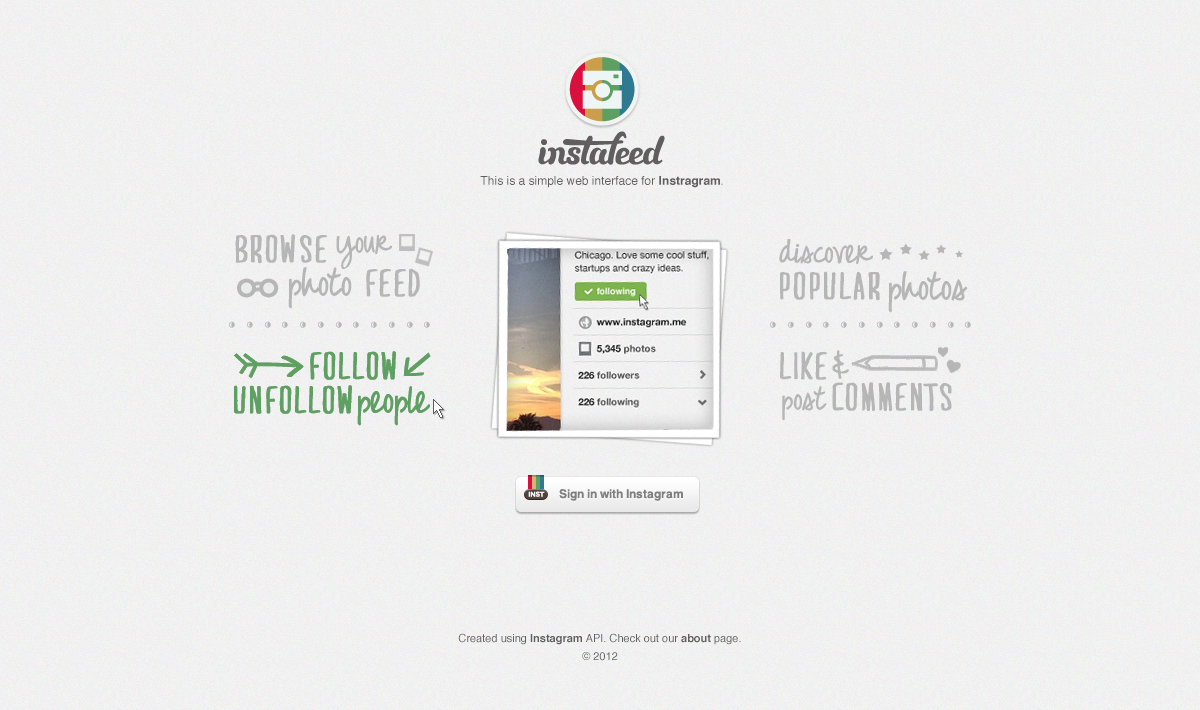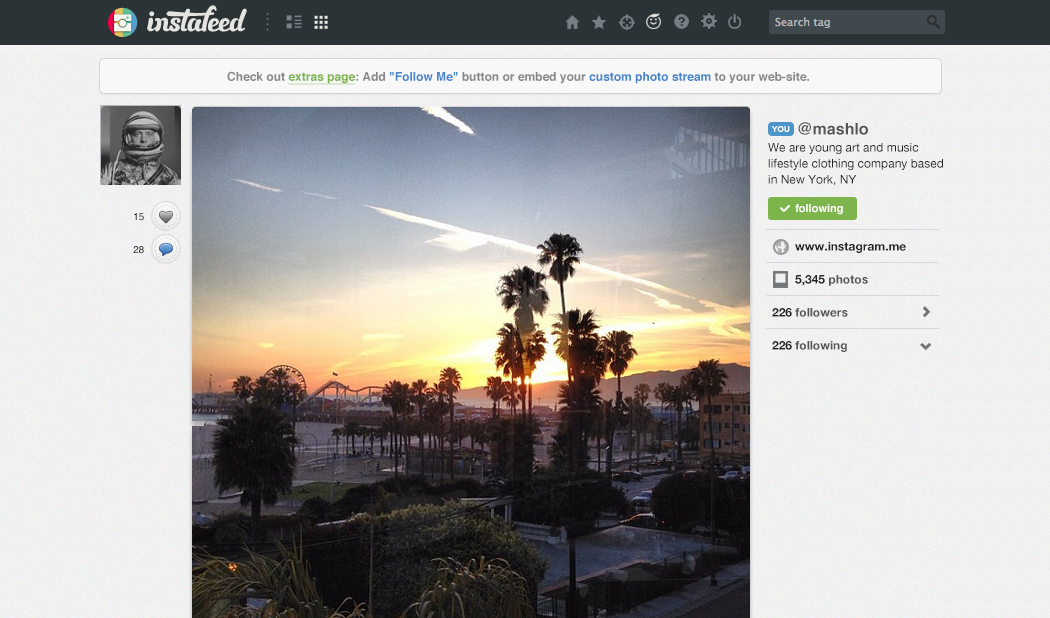 You could like posts, leave comments, follow people, switch between grid layout and column feed. You could even search by location, use Instafeed's widget to embed your photostream to your website page. Good times!<